Archive for The Hilltowns Region
The post
Sledding in Western Massachusetts
appeared first on
Hilltown Families
.
[continue reading]
The post
Weekly Suggested Events for January 9-15, 2021
appeared first on
Hilltown Families
.
[continue reading]
What Does Open Space Mean to You?
Hilltown Land Trust
wants to hear from you! Have you enjoyed hiking, swimming, kayaking, or other recreation activities in places like the Chesterfield Gorge? If so, Hilltown Land Trust is asking for people to fill out
a brief form
sharing what you enjoy about
[continue reading]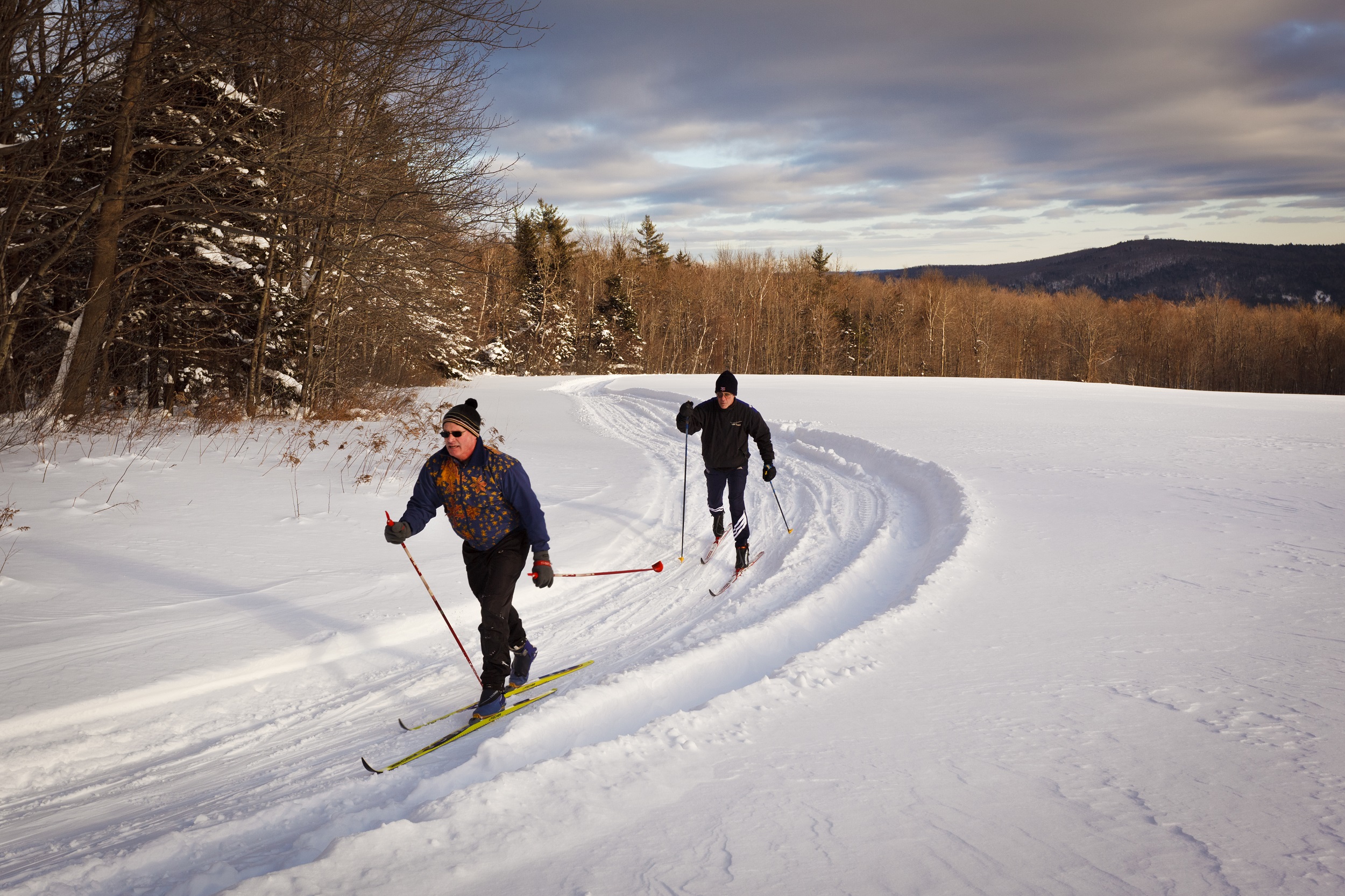 2020-21 Season Cross-Country Ski Passes for
Notchview
are available to purchase now with a special offer for Trustee Members of $45 per adult, normally $65 per adult, from now through November 30.
Check out the
Trustee's website
for more details and information about the cross-country (and snowshoeing) season at Notchview.
[continue reading]
SUGGESTED LEARNING IDEAS,
RESOURCES, & EVENTS
October 10-16, 2020
Saturday, Oct 10 • Sunday, Oct 11
Monday, Oct 12 • Tuesday, Oct 13 • Wednesday, Oct 14
Thursday, Oct 15
[continue reading]
Windsor Historical Commission Harvest Celebration Sunday, October 4, 11am-1pm
Windsor Historical Museum Rt 9, Windsor, MA 01270 (near the town hall and church)
Event details
:
Music by Trio Candela starting at 11am thanks to the Windsor Cultural Council New series of Collectible Windsor History Postcards (a gift with every
[continue reading]
Hilltown6 Pottery Tour Saturday-Sunday, September 26-27, starts 10am
The Hilltown6 pottery tour will be happening online this year. Check out demonstrations and virtually tour the potters' studios. Some studios will have in-person shopping available via appointment. Go to the website for details:
https://www.hilltown6.com/
[continue reading]
SUGGESTED LEARNING IDEAS,
RESOURCES, & EVENTS
August 15-21, 2020
Saturday, Aug 15 • Sunday, Aug 16
Monday, Aug 17 • Tuesday, Aug 18 • Wednesday, Aug 19
Thursday, Aug 20
[continue reading]
SUGGESTED LEARNING IDEAS,
RESOURCES, & EVENTS
July 18-24, 2020
Saturday, July 18 • Sunday, July 19
Monday, July 20 • Tuesday, July 21 • Wednesday, July 22
Thursday, July 23 • [continue reading]
1 | 2 | 3 | 4 | 5 | 6 | 7 | 8 | 9 | 10 | 11 | 12 | 13 | 14 | 15 | 16 | 17 | 18 | 19 | 20 | 21 | 22 | 23 | 24 | 25 | 26 | 27 | 28 | 29 | 30 Next »
Subscribe to The Hilltowns Region